Meet Our Team
Our friendly, dedicated, and energetic team is committed to working with you and your family to create a positive experience every time you visit our practice.
We welcome you with warm smiles to our practice!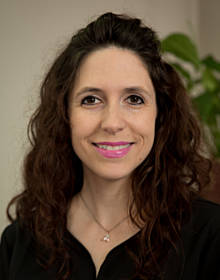 Amanda
Treatment Coordinator/ Orthodontic Assistant
Amanda enjoys meeting new patients and getting to know them as she welcomes them into the practice and walks them through their first visit. She also works chairside with Dr. Peterson to deliver excellent patient care while learning about our patients' interests and hobbies, and hearing about their lives. She loves seeing how happy patients are when they're finished with treatment.
Amanda is married with one daughter. She loves running, outdoor activities, and spending time with family.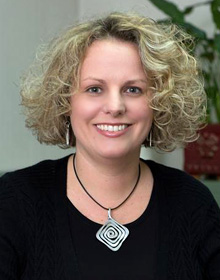 Buffy
Certified Dental Assistant
Working alongside Dr. Peterson with patient care is Buffy, one of our dental assistants. Joining our team a few years ago, Buffy's smile is a welcome sight to our patients who have gotten to know her. She shares in our patients' excitement at the end of treatment and loves to see so many happy, smiling faces leave our office.
Buffy is married to her high school sweetheart, Craig, and they have two awesome little boys, Peyton and Spencer. Her family keeps her busy all the time with school, scouts, sports, and church.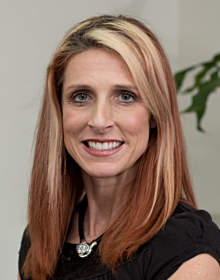 Heather
Orthodontic Assistant
Heather spends a lot of her day assisting Dr. Peterson with patient care. Her focus is always on the patient's comfort and making the orthodontic process as pleasant as possible. Heather's favorite aspect of her job is building personal relationships with our patients. She loves helping people smile with confidence!
Heather has been married to her husband Jonathan for eight years. They have six beautiful daughters, two dogs, and one cat. Heather spends her free time working out at the gym with her husband and hanging out with her children. She and Jonathan also pastor an awesome church called CORCC and are very active in helping the community.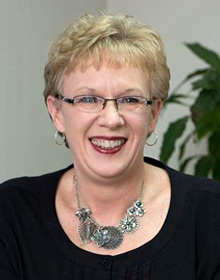 Janet
Front Desk
Janet's friendly smile is the first to greet patients when they come into the office, and hers is also the helpful voice over the phone. She began her career in dentistry in 1990 and joined our team in 2006. Since then, Janet has made our patients' appointment scheduling a breeze! She enjoys her job and the great group of girls she works with, but loves nothing more than to see our patients' confident smiles at the end of their treatment.
Janet has a very close family. Her husband, Bob, teaches at Surry Community College, so some of our patients have him in class. Janet has one daughter, a son-in-law, and two grandchildren who are the joys of her life. Janet also loves animals and has volunteered at animal events throughout the community.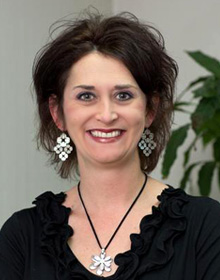 Lisa
Certified Orthodontic Assistant
Lisa assists Dr. Peterson with all aspects of patient care while making sure each patient is comfortable and happy whenever they are in the office. She started working with Dr. Peterson in 2004, but she's been with our practice since 1991. Lisa's favorite aspect of her job is watching each patient's confidence grow as their smile improves. She loves the hands-on interactions and personal relationships that are built over the course of treatment.
Lisa's time outside the office revolves around her niece, nephews, family, and friends. She also enjoys traveling, Zumba, and practicing yoga.